Corna Virus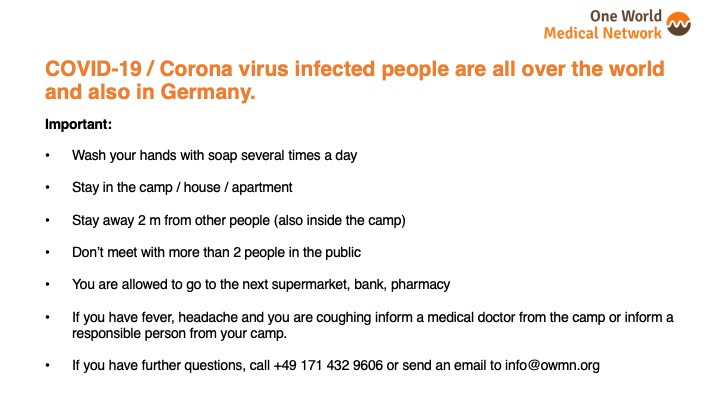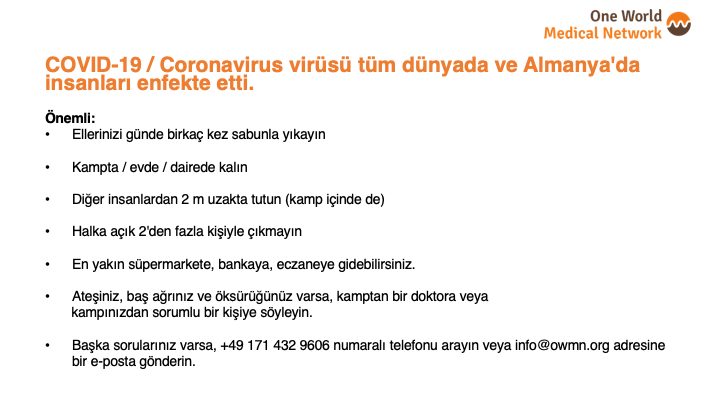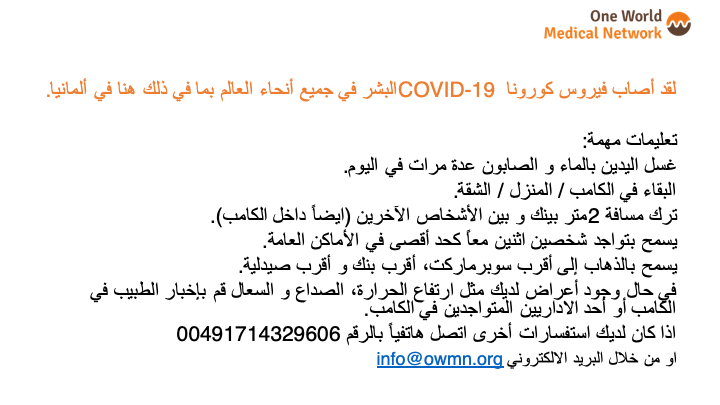 Movie - The Land of the Enlightened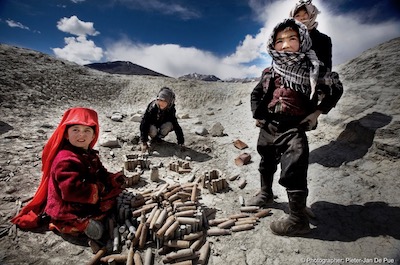 OWMN will show the film "The Land of the Enlightened" in the Kapuzinerstadl in Deggendorf. After the film there will be food and drink, music and good conversations.
The evening is organized in the context of "Demokratie Leben" of the city Deggendorf. It is sponsored by the Federal Ministry for Family Affairs, Senior Citizens, Women and Youth.
Shortage of doctors in rural areas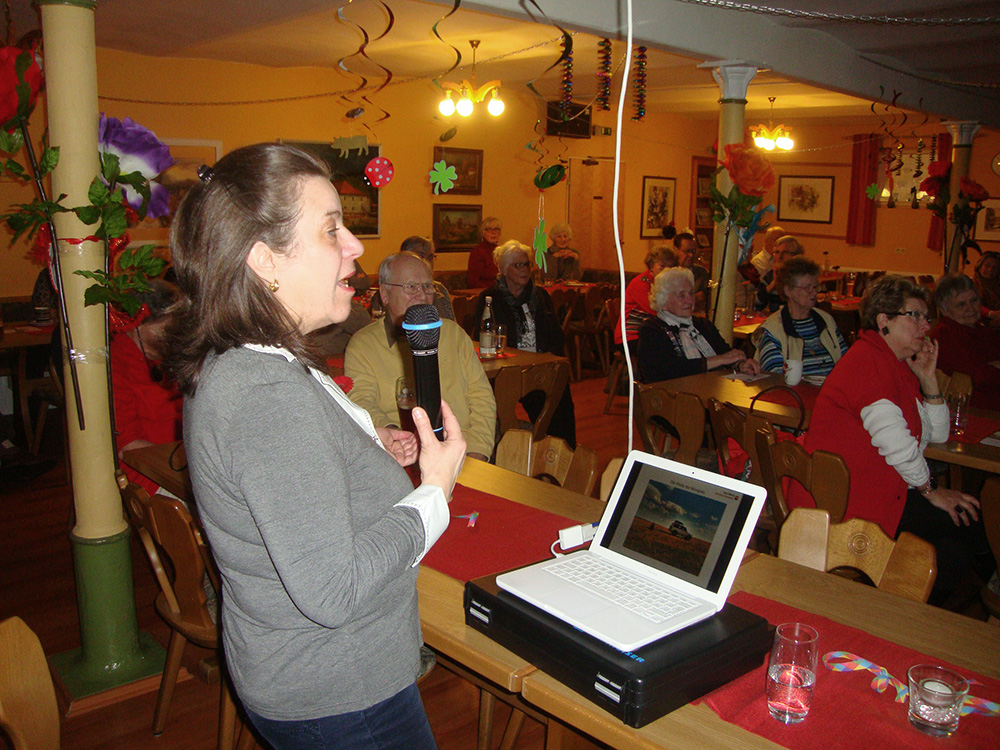 Telemedicine from Deggendorf, Germany, supports Mongolian health system
HIFA Member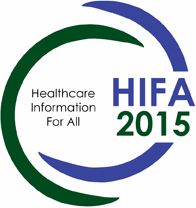 One World Medical Network is now member of the international Organisation HIFA (Health Care Information for All).
HIFA stands for: Let's build a future where people are no longer dying for lack of healthcare knowledge.
BMZ in Berlin - Open Day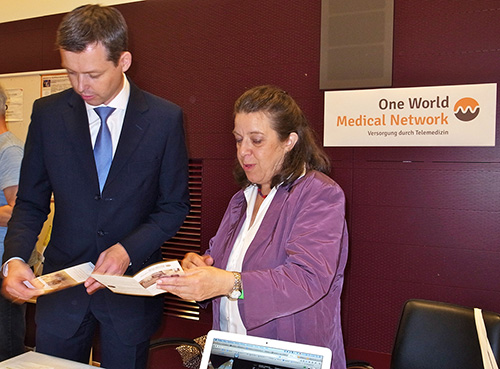 One World Medical Network took part in the Open Day of the Federal Ministry for Economic Cooperation and Development (BMZ) in Berlin. OWMN had its own stand at the event. Secretary of State Mr. Silberhorn was very interested in the work of OWMN.